Graphic Design Trends in 2021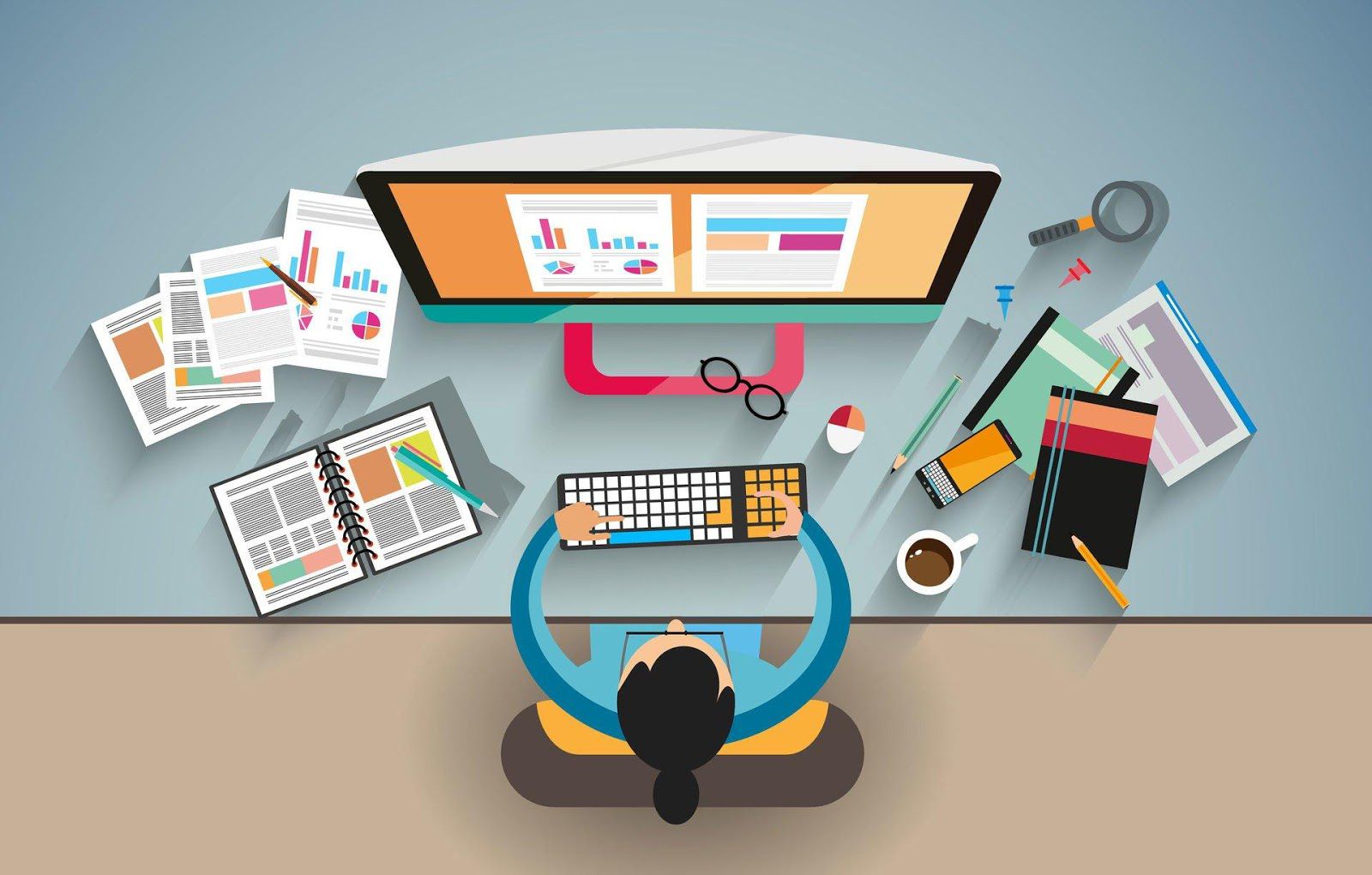 Four Graphic Designs Trends to Be on the Lookout for in 2021
We are all looking forward to saying goodbye to 2020. This year we saw businesses having to change course and adapt quickly to shutdowns and stay-at-home orders. Thanks to people working and shopping from home, it forced technology to become faster, safer, and more reliable. Those things are great springboards for the new graphic design trends that we will see in the new year.
Since we have been stuck inside our homes for so long, it is not a total surprise that we are craving to be out in nature once again. Softer, natural designs with earth colors and notes have been slowly creeping into designs for a decade. However, this year they will be part of the primary stage. The idea being if you cannot be outside, the outside will be brought to you.
The idea is always to design something that will keep people on your site. Optical illusions will do just that. Also, optical illusions make a lasting impression, and they certainly have that wow factor we are always trying to achieve.
Typography was well received in 2020. All enjoyed the fun, playful ideas, and concepts. The big change for typography in 2021 is that it is going 3D. Letters will now leap out of the computer screen, and they will incorporate patterns, texture, and animation.
In 2021, businesses are going to want to have their own customized cartoon character. Cartoon characters are straightforward to remember and loved by all. Businesses can use the character on websites, print materials, presentation materials, and more.